Algiers Regional Library
3014 Holiday Drive
New Orleans, LA 70131
(504) 596-2641
Directions
Events
News
Description
Library Manager - Mary Ann Marx
The Algiers Regional Library serves the greater Algiers Community with all traditional library services as well as computer access, story times, printing and fax services and a variety of informational, educational and recreational programs for all ages. It is the meeting place for the Algiers Historical Society's monthly meeting. It has two meeting rooms available for booking by non-commercial organizations. It also has a computer technical lab with twelve computers. Additionally, there is a teen activity room and a separate space for the teen collections.
Events on 11/13/2018
Open to all families and caregivers with children age 5 and under. (More)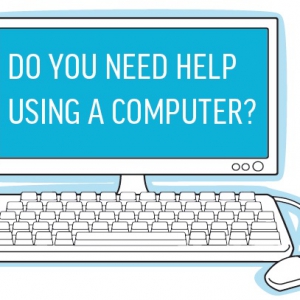 Designed for those who are just beginning to learn about technology or who would like to grow their digital skills and utilize the many digital resources the library offers. (More)
Questions?